Word of the Lord – Epistle to Galatians 1:1-5 Category "BIBLE FOR TODAY"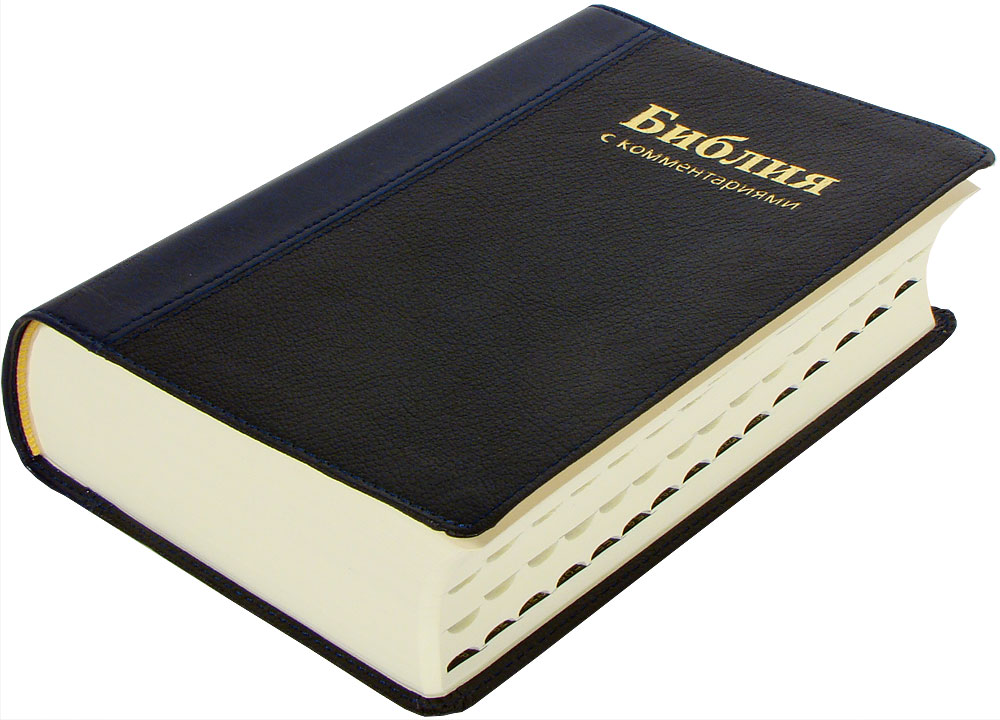 Epistle Galatians 1:1-5
#BibleForToday "Paul, an apostle—not from men nor through man, but through Jesus Christ and God the Father, who raised him from the dead— and all the brothers who are with me, To the churches of Galatia: Grace to you and peace from God our Father and the Lord Jesus Christ, who gave himself for our sins to deliver us from the present evil age, according to the will of our God and Father, to whom be the glory forever and ever. Amen".
Galatians 1:1-5
Correspondence Bible school, prison ministry – IPCO Spiritual Freedom.
page-tags: prison ministry, evangelical Christian prison ministry, correspondence Bible school, Bible studies correspondence school, Bible study correspondence courses for free, Spiritual Freedom Ministries Russia about us, IPCO Spiritual Freedom, Evangelical Christians,
By sharing our content you help to fulfill The Great Commission.