God's word is changing lives in this prison camp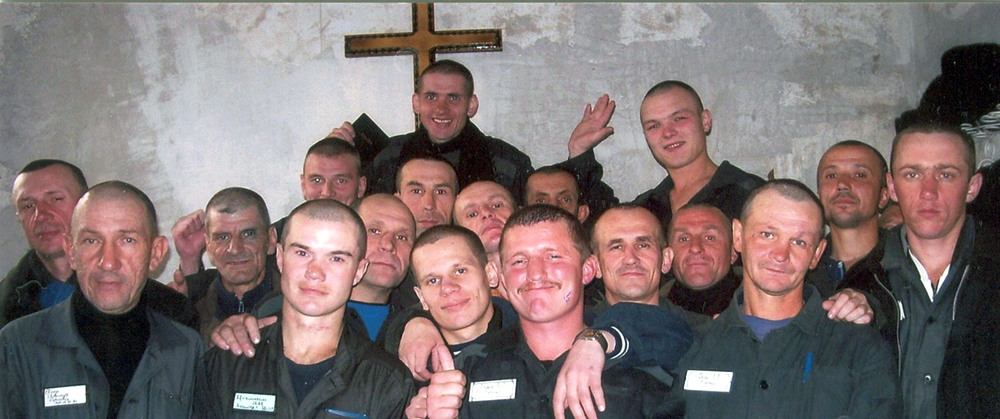 God's word is changing lives in this prison camp
This photo arrived a few days ago from a group of Spiritual Freedom Ministries' students in one of the prison camps in Voltchanets (far-east region of Russia) Their faces tell it all.These brothers all have the opportunity to go through the more than 40 different Bible courses provided by Spiritual Freedom Ministries.
Jesus Christ sets the captive free!
1Tim 3:16-17 "All scripture is given by inspiration of God, and is profitable for doctrine, for reproof for correction, for instruction in righteousness, that the man of God may be complete, thoroughly equipped for every good work".
By sharing our content you help to fulfill The Great Commission.