Russian Correspondence Bible Courses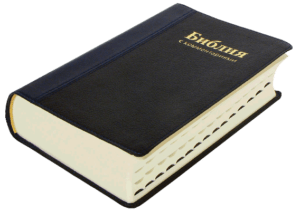 To get help in your spiritual growth, you can enroll in the Correspondence Bible School through the public charity organization "Spiritual Freedom" at: Russia, Moscow, 125167, Spiritual Freedom, а/я 1-А and you'll get Free New Testament, Bible study materials, and other Christian literature from our library.
You can also sign up for Correspondence Bible Courses by filling in the CONTACT FORM that we have placed at the bottom of this page.
And may God bless you!
▶PAGE FOR DONATIONS ▶СТРАНИЦА ДЛЯ БЛАГОТВОРИТЕЛЕЙ (РУССКИЙ)
page-tags – correspondence bible courses, in our library, IPCO "Spiritual Freedom", bible courses in Russian and English,
By sharing our content you help to fulfill The Great Commission.